English language services and products related to drypoint etching
Nishigawa Kobo is operated by Chris Ryal and Yaemi Shigyo in Fukuoka, Japan
Clear and pleasing expressions, for smiles around the world
Nishigawa Kobo started to offer services in Ozasa, Chuo Ward, Fukuoka in February 2000, as a continuation of the business Chris Ryal and Yaemi Shigyo established in Vancouver, Canada in 1998. For over 20 years, we have been making people smile with our English language services as well as our original publications and artworks. We now serve customers in Japan and around the world from our home studio in Arita, Sawara Ward, Fukuoka.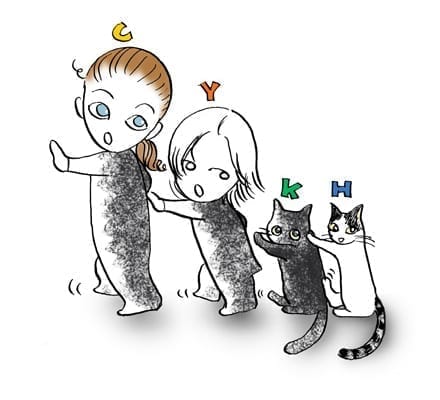 | | |
| --- | --- |
| Name | Nishigawa Kobo |
| Business type | Sole proprietorship |
| Address | Arita 4-25-4-1, Sawara-ku, Fukuoka 814-0033 Japan |
| Tel. & Fax. | 092-836-6063 (International: +81 92 836 6063) |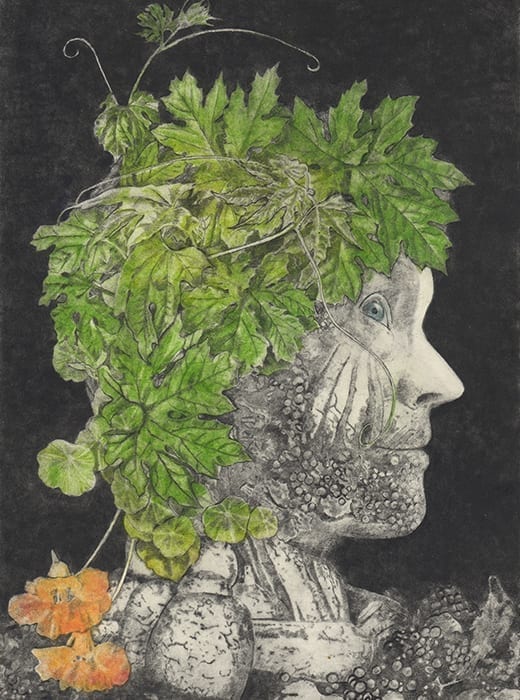 Chris Ryal grew up in Manitoba, Canada, and lived in Vancouver, British Columbia for thirteen years before emigrating to Japan in February 2000. He has been working as a freelance editor since 1990, and has specialised in checking translations from Japanese since 2000. He enjoys many hobbies, with a focus on music.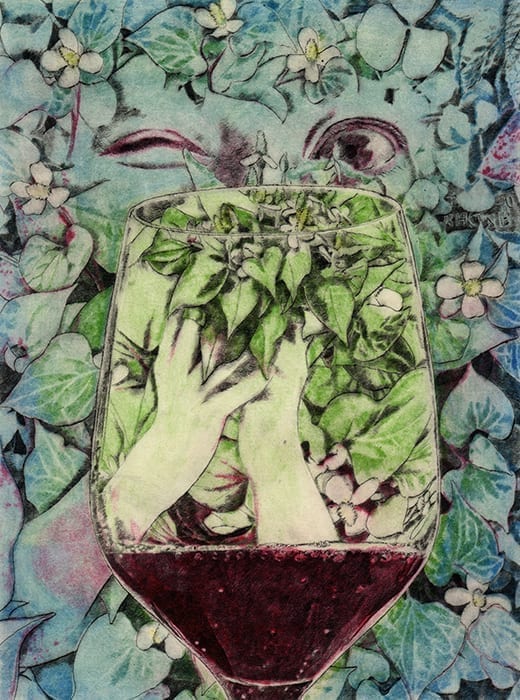 Yaemi Shigyo is from Saga Prefecture. She graduated from Kyushu Zokei Art College, and worked as a graphic designer in Fukuoka. From 1994 to 2000 she lived in Vancouver, Canada. She has been focusing on drypoint etching since 2014. Her hobbies include gardening and reading.
From our blog:
Some people might have noticed that we gave the name 'Nishigawa Kobo' to our (Chris Ryal and Yaemi Shigyo) project. We guess this is not a stylish sounding name, but people sometimes ask us why we are called Nishigawa Kobo. Of course, sadly, many people don't care about our name at all…